PHANTOM CREEPS
[Canada]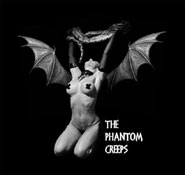 "st"
Autoproduit | 11 titres | 2009 | Heavy-Psycho
Critique : The PHANTOM CREEPS sortent là un excellent 1er CD, à mi-chemin entre le Psycho, et le Hard-Rock. Ils appellent cela le Deathbridge Hellbilly. Bref, on retrouve sur ces 13 pistes un très bon son, très mature et bien puissant, excellente guitare et voix bien présente. Les titres, aux rythmes pas forcement très rapides, sont originaux et très personnels, tels la (pourtant sombre) "BRIGHT SIDE" ou la Rock'n'rollesque "HELL TO PAY".
Une très bonne réalisation dans le style!
Liste des titres: 1. Cold-Hearted Man 2. Route 666 3. Pretty Little Head 4. The Bright Side 5. Sweetest Kiss 6. Mistress of Misery 7. Dust and Blood 8. Hell to Pay 9. The Bottle is God 10. Dead By Dawn 11. Borderland
[Lire ou Ajouter un commentaire]
COMPILATIONS : 3 compilation(s) avec PHANTOM CREEPS.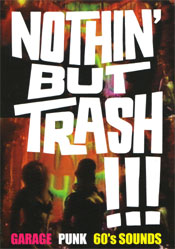 NOTHIN' BUT TRASH!!!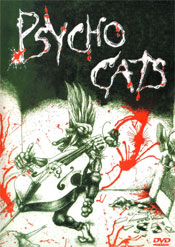 PSYCHO CATS 1 - THE BEST OF BLOOD ON THE CATS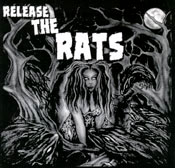 RELEASE THE RATS