HOT ROCK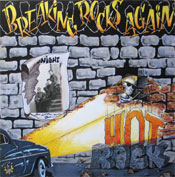 "Breaking Rocks Again"
Tombstone Rcds | 14 titres | 1991 | Neo-Rockabilly
Critique : Un bon album de Neo-Rockab plutôt soft, avec des mélodies Rock'n'Roll généralement conventionnelles. Du Holland-Billy classique et sans grande surprise.
Liste des titres à venir.
[Lire ou Ajouter un commentaire]
COMPILATIONS : 3 compilation(s)* avec HOT ROCK.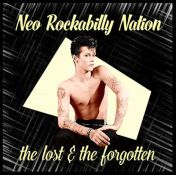 NEO ROCKABILLY NATION 3 - THE LOST & THE FORGOTTEN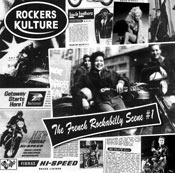 ROCKERS KULTURE: THE FRENCH ROCKABILLY SCENE vol.1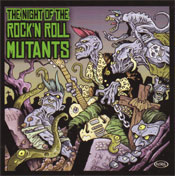 THE NIGHT OF THE ROCK'N'ROLL MUTANTS
*: Possibilité d'erreurs dues aux homonymes.