BANANA MEN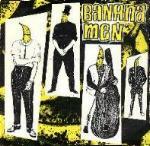 "Plays Songs Mad Popular By The Cramps"
Big Beat | 3 titres | 1983 | Garage
Critique : C'est sous le nom de BANANA MEN que les STING-RAYS ont enregistré ce 45t de reprises garage 50's ("THE CRUSHER", "LOVE ME" et "SURFIN' BIRD"). Le son est assez crade, la contrebasse très présente, le chanteur déchaîné ... une petite perle !
Liste des titres: 1. The Crusher 2. Love Me 3. Surfin' Bird
[Lire ou Ajouter un commentaire]
COMPILATIONS : 3 compilation(s)* avec BANANA MEN.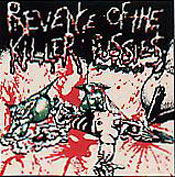 BLOOD ON THE CATS 2 : REVENGE OF THE KILLER PUSSIES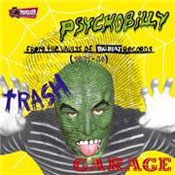 PSYCHOBILLY TRASH GARAGE FROM THE VAULTS OF BIG BEAT RECORDS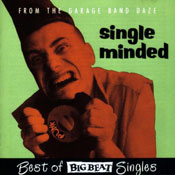 SINGLE MINDED
*: Possibilité d'erreurs dues aux homonymes.